Choose from our large selection of envelope options.
We offer a wide variety of products in order to best suit your standard and customized needs.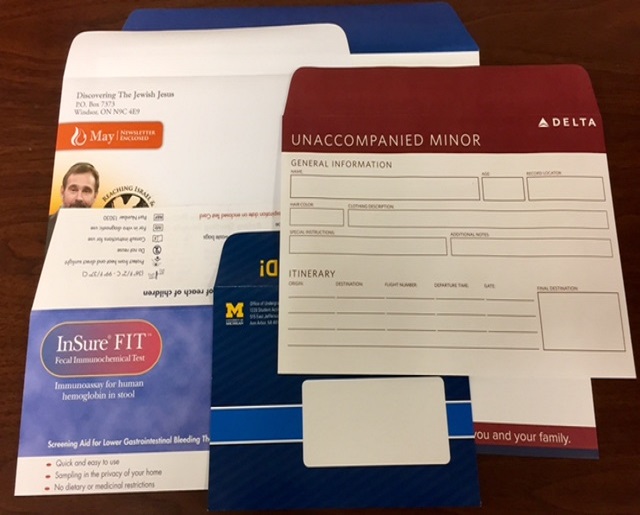 BOOKLET
ENVELOPES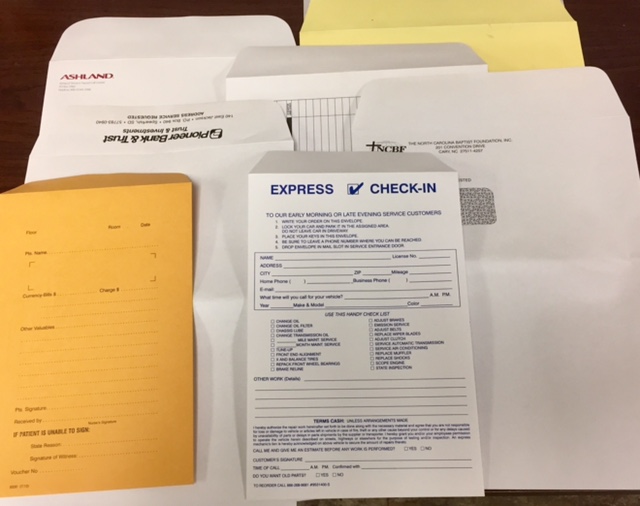 CATALOG
ENVELOPES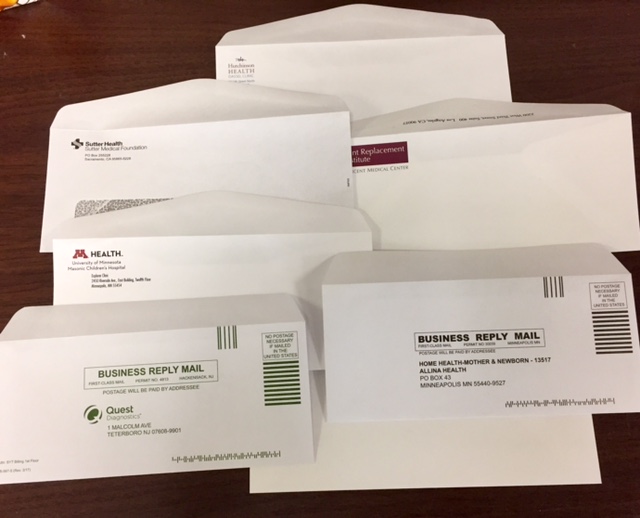 COMMERCIAL
ENVELOPES
We offer services in the following categories:
Standard envelope manufacturing

Customized orders (custom sizes, specialty paper, unique window sizes and shapes, etc)

All products are eco-friendly, using soy-based inks, recycled paper,  and recycled window film

Laser compatible envelopes using heat-resistant inks

Laser compatible window film

Products requiring gum applications, such as Latex, Peel & Seel®, Dry Seal and Drop Seal

Envelopes with special closures, such as a string with a button or a metal clasp

Machine-insertable envelopes, including Neopost®

Single color to full color printed envelopes

1-4 color sheetfed printed letterhead, brochures, booklets, folders, mailers and invitations

1-4 color printed business forms, including continuous & cut sheet, checks, and laser forms

Statements and invoices
If you don't see what you need, are unsure of what you are looking for, or have a question about anything you've seen, don't hesitate to contact us for the information you need to make the right choice.